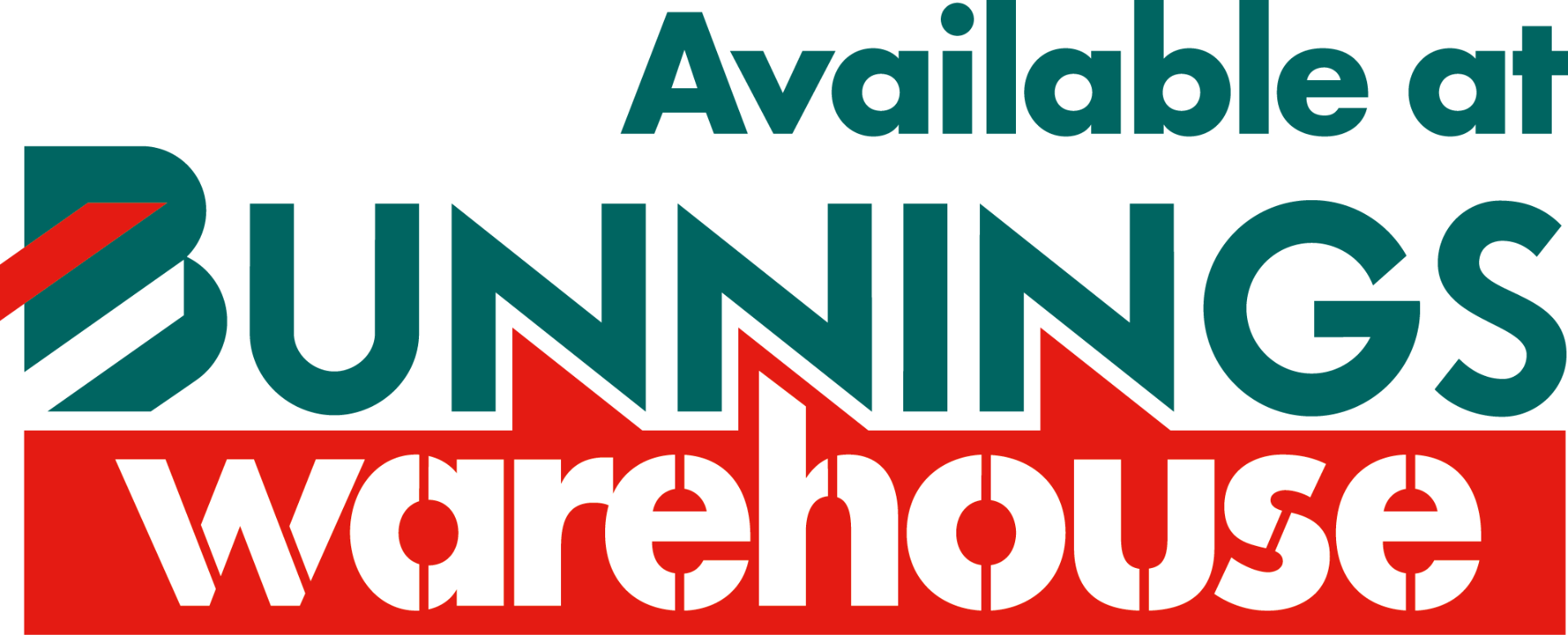 German made, ergonomic garden tools, now at a Bunnings store near you!
See below for the selected "Available at Bunnings" WOLF-Garten range, and the current list of stocking Bunnings locations.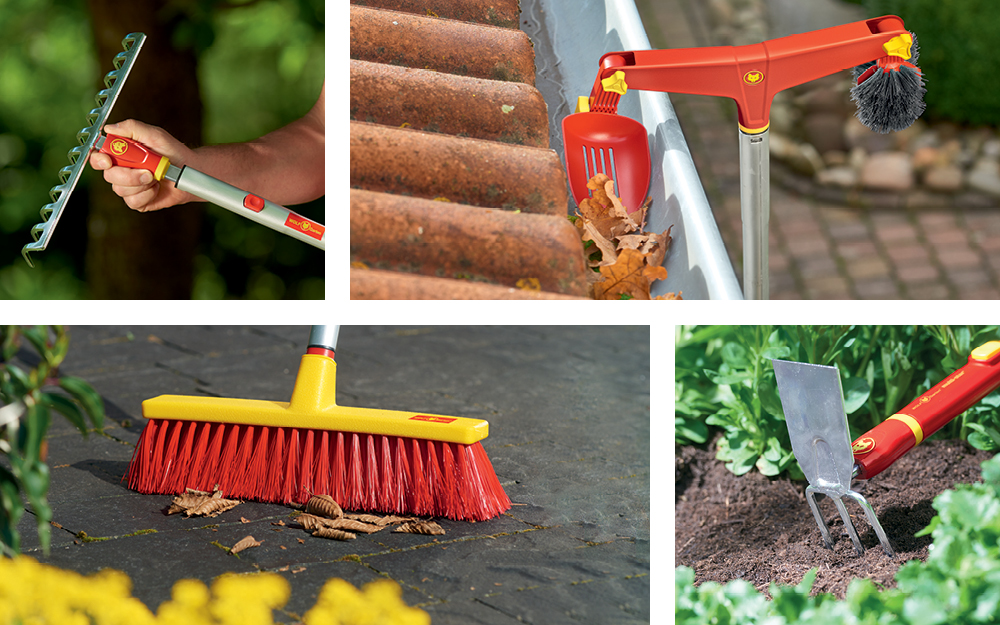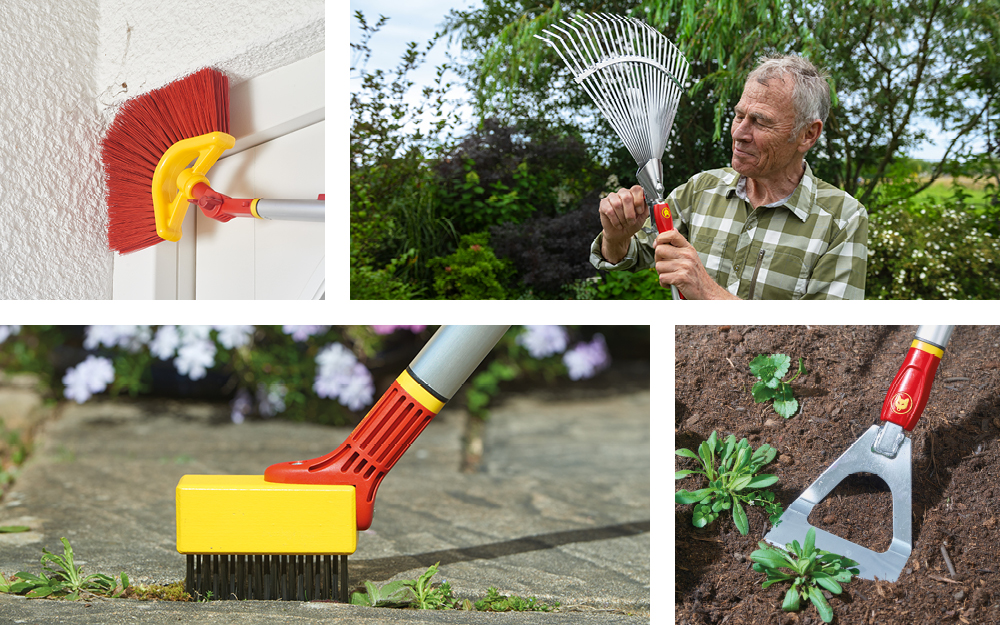 Look out for WOLF-Garten tools in the following Bunnings locations
Head to the garden tools aisle in these Bunnings stores to discover the WOLF-Garten tools display.
Bunnings stores carry a selected range. Stocked items may vary on any given day. For specific needs we recommend calling your local store in advance to confirm availability.
Your local Bunnings store may also order in WOLF-Garten tools as a special order. Ask in-store for details.