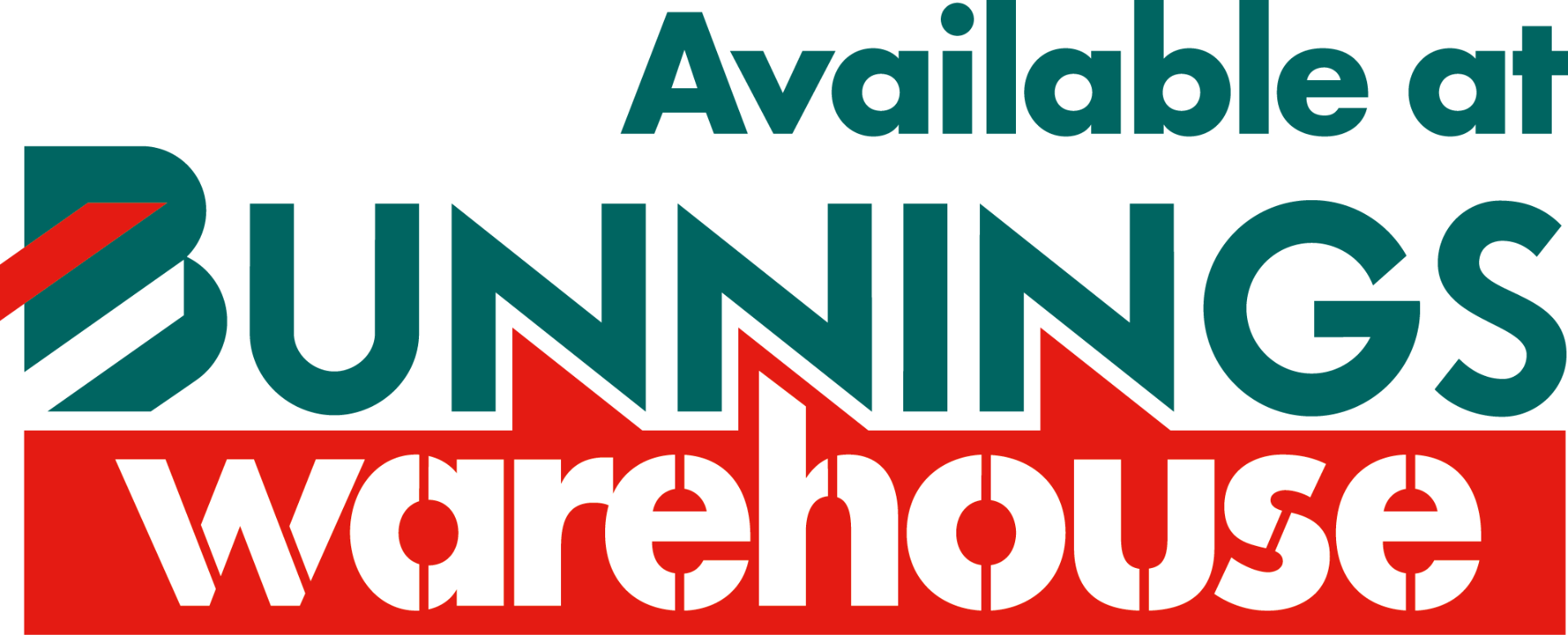 Bringing you premium, ergonomic garden tools that are built to last.
Now, we're making it even easier for you to find WOLF-Garten tools near you!
You can shop a range of WOLF-Garten tools at select Bunnings Warehouse locations across Australia.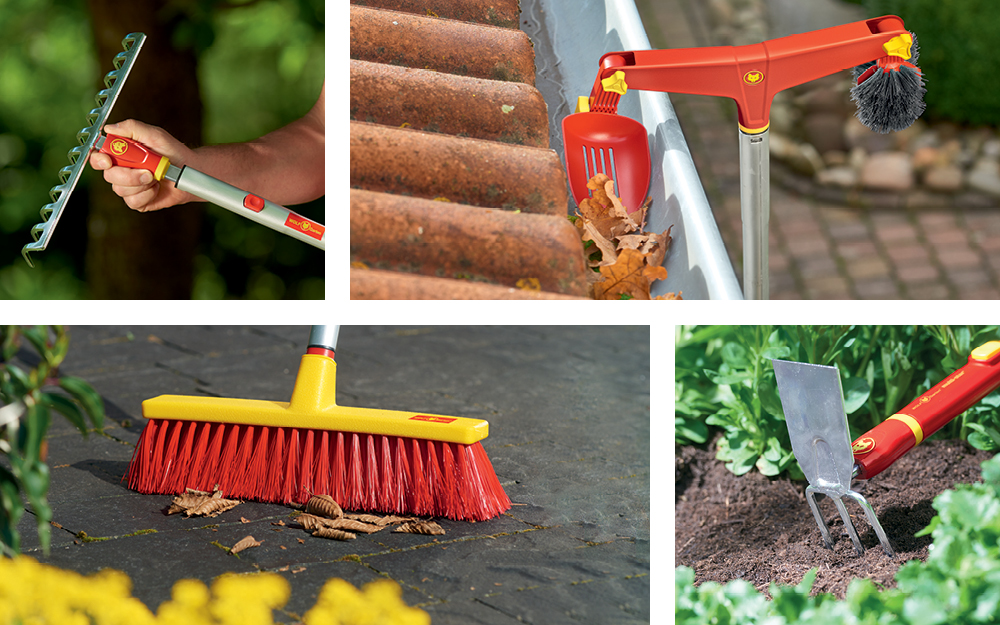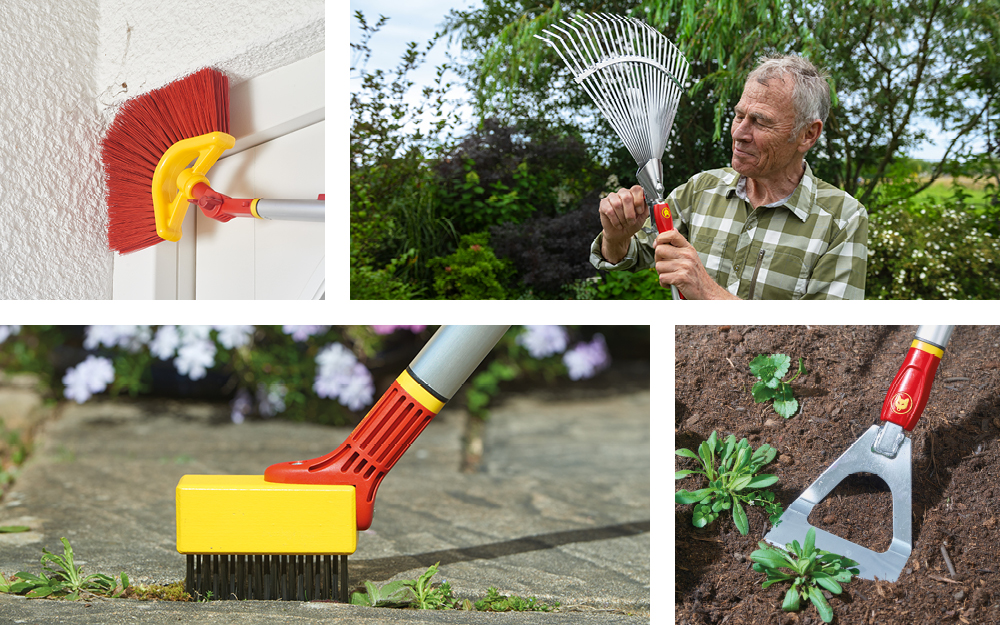 Find a range of WOLF-Garten tools in the following Bunnings locations
*Identifies store locations that are coming soon.
Keep watching this page as the WOLF-Garten range becomes available in these locations.
Please note - these locations are scheduled to be displaying WOLF-Garten Products; however, we recommend calling ahead to confirm stock or check the Bunnings Warehouse website to confirm the item you are looking for is available.
Some locations listed may only sell WOLF-Garten products by special order. Please call the location to specify before attending.