WOLF-Garten Product Warranties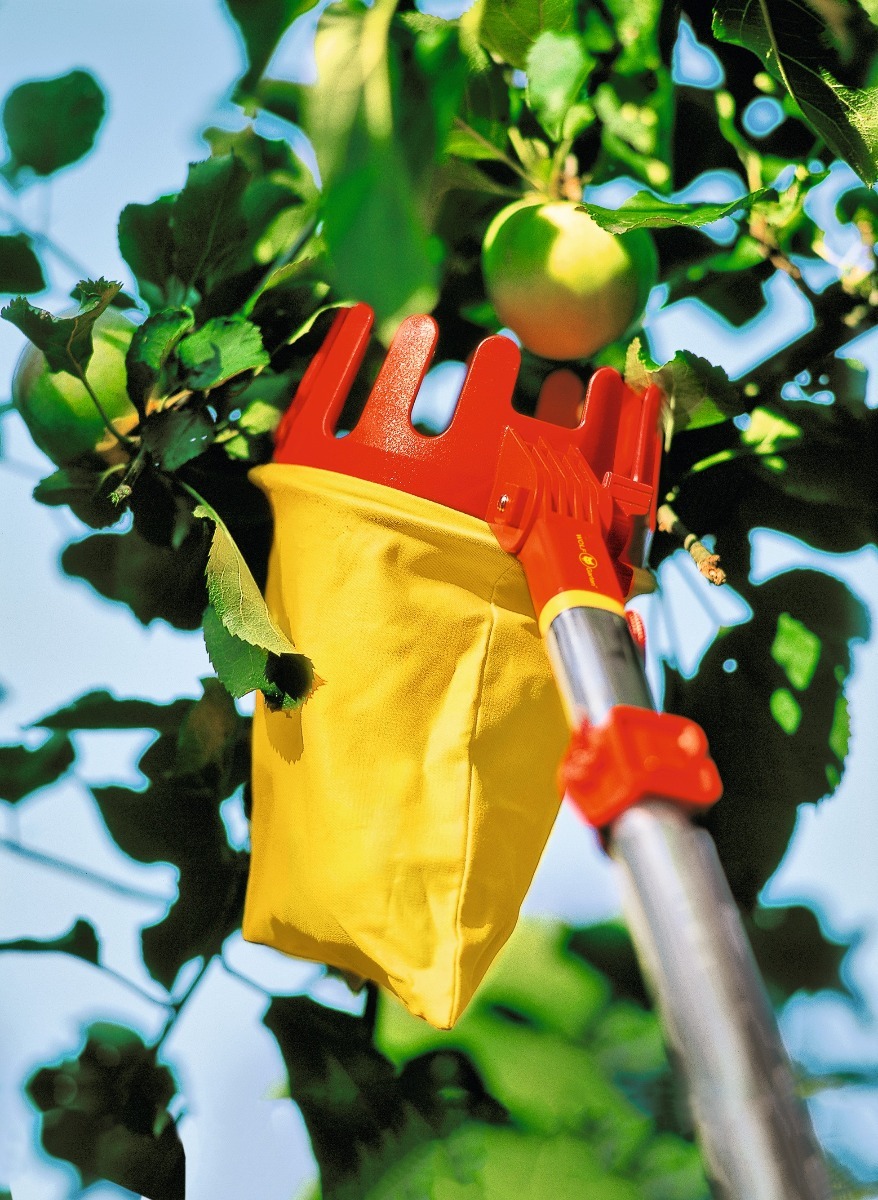 At WOLF-Garten, we believe in performance and durability in our range of products. With advanced manufacturing and obsessive quality control, our products are built to last.
We offer industry leading warranties on our products so you can enjoy your WOLF-Garten garden tools for many years to come. We pride ourselves on creating garden tools that last a lifetime, not a season or two.
Warranty periods for WOLF-Garten products may vary by product category, and from product to product. For more information on WOLF-Garten warranty, please contact your WOLF-Garten dealer, or click to download the MTD Warranty Statement below.
Warranty Terms & Conditions
MTD Products Australia Pty Ltd warrants to the original retail purchaser subject to the following conditions and limitations: that the purchased WOLF-Garten product is free from defects in material or workmanship. It excludes wear and tear, or any damage caused by misuse or abuse. The warranty period commences upon the date of the original retail purchase and shall apply for the nominated period from the date of purchase.